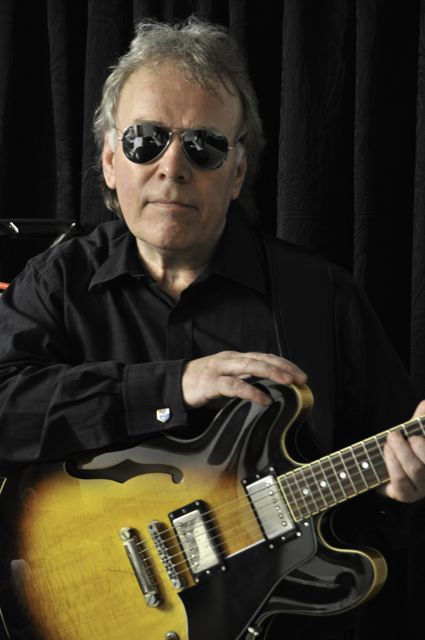 David formed his first band in his teenage years featuring himself on bass and vocals, and they were hired as the mecca house band for the Saturday afternoon teenage rock and roll show in the Plaza Ballroom, Belfast. This was at the height of the 60's Rhythm and Blues Boom, and these early influences continue to remain in his delivery of todays' modern material. Davids' huge vocal range and power rank him amongst todays' top soul artists, and always in demand as a harmonica sideman and backing vocalist. After performing "Cold Sweat" alongside David at Queens' University Belfast, Geno Washington described him as "the baddest scream since James Brown". Long John Baldry famously asked to swap microphones with him after performing "I got my mojo working" at the Stella in Dublin.
Based in Northern Ireland, David continues to entertain audiences with his heady mix of party music and on-stage humourous spirit. Widely regarded as one of the most versatile vocalists on the function scene, DAVID TAYLOR has the range to deliver everything from pop, soul, motown, and rock to the sweetest romantic ballads.
Davids' wide ranging talents were employed at the recent sizzle and Taste and Music Festivals in Belfast and Dublin Bay at which he was Musical Director, providing a programme for the 'musical tastes' of all festival goers over three highly successful weekends.
David Taylor at the Belfast City Blues Festival

11.00am - 2.30pm Free


St George's Market Belfast



David Performing live below
Mercy Mercy
Forget You
When A Man Loves A Woman
Valerie